Expert-Approved Holiday Wellness Tips.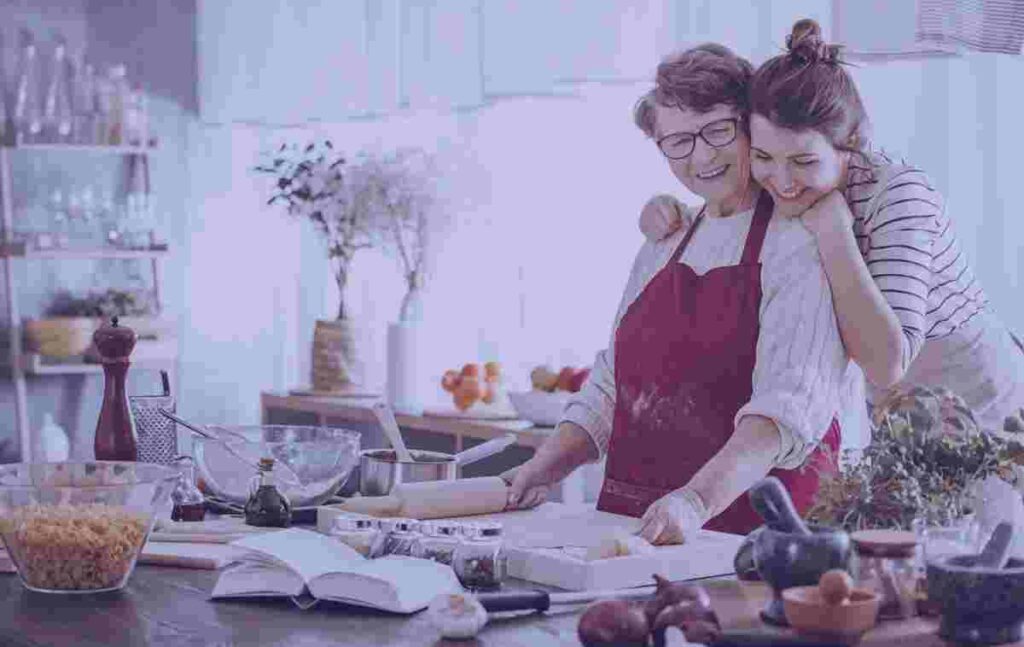 Now in this pandemic situation, people are craving a little holiday joy after many months of lockdown. But this is not the right time to plan a holiday throughout the country. And now the second wave of corona came to India and we are at home now. Here, an uncomplicated and incredibly simple guide to staying healthy during the holidays and enjoying the most wonderful time of the year.
Enjoy your food
Enjoy your food. Because once you take good foods your mind becomes happy and you will get energy from yourself. Here are some tips to enjoy your food and have satisfaction,
Eat what you really want.
Before starting your meal ask yourself what you really want.
Savor the flavor. Take a moment to savor every bite….
Eat when you are hungry. You can try these tips to have satisfaction while having food.
Try to work out for 3o minutes in a day. You will have much better benefits on you. It will help to have a positive mindset and some good vibes. You can simply walk or start yoga as a workout. You don't need to spend much more time in it just simply in the morning or in the evening try to go it. If you did this regularly you will be able to be physically and mentally fit.
The holidays are a stressful time of year and stress can take a toll on your mental and physical well-being. That's why settings aside some alone time for yourself is crucial. Try to sleep a minimum of 7 hours and take a rest.
Love what you are doing on your holidays, if you don't like to do such works then simply leave it. Do that thing which only comes from your heart.
It is important to validate how all the changes COVID 19 has made in our lives make us feel. However, how we manage and frame these emotions matters, this really comes down to perspective and mindset. We can all focus on what has been taken away or what we lost. But we can also focus on what remains or what new opportunities lie ahead for us.
You are on holiday so it is always important for you to have the knowledge of what's going on outside. That's why you need to stay digitally connected.
Discover what you are grateful for
A great exercise we can all do is to take a little time in the next few weeks to reflect upon what we are truly and genuinely thankful for. There are so many benefits to practicing gratitude. It reduces stress and anxiety and helps you authentically connect with others. And if you do so you will be able to make your holiday very joyful.
Try something new with your family. Try a new tradition.
Try to help your society. Do as much as you can for your society. As you start this you will feel proud of yourself and that really gives you satisfaction.
Find the new meaning of the holiday
This pandemic situation gives us more time and space. We can use this opportunity to learn more about ourselves, our values. Developing some knowledge about ourselves helps us to find the real meaning of living.
The most important holiday wellness tip is to be happy. If you are not happy everything is meaningless so just try to be happy. Because happiness is the main purpose of our life.
Just follow these tips ,I hope that you will enjoy your holiday. Just start your day with a smile. Everything will be fine