Shop Stress Free This Fall!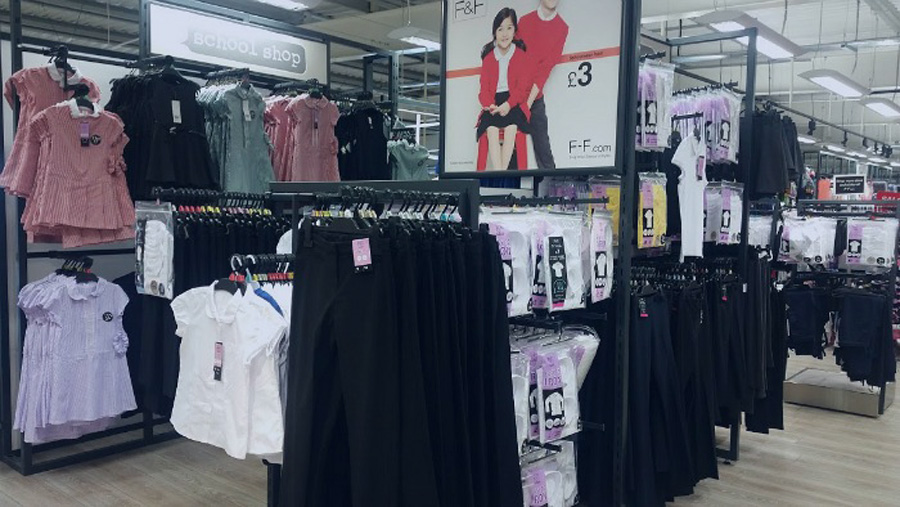 Sometimes, we all do treat ourselves with a retail therapy in our own ways, whether it be casual street shopping or shopping in posh malls. Sometimes with list, sometimes with open hearts. We all are in search of the best prices for our dream buys. Well, if you are a local, you will be knowing where to go to buy a commodity at best price and good quality but when you are new you cannot trust the quality. Online shopping gives us these benefits. If quality is not according to our liking, we always have the option of returning the product. So, now instead of focusing on quality lets see and shop according to the prices.
This fall has brought new varieties in our in-budget shopping with the beautiful weather. I have set the budget perimeter on $100 and accordingly made my list. Here is a glimpse of my list which can help you to buy the new fall fashion collection under $100. Shop and shine, people, shop and shine!
Casual one-off shoulder strappy t-shirt:
This beauty here is made available by Sipaya stores at $16.99. Made up of Rayon with 5% spandex, it does not shrink even after washed and can be suitable during warm weathers. Available in other colours like white, light green, coral, grey and purple, it is a casual wear. With three straps on one shoulder and snug fitting on bottom, the top gives you a comfy cute look. Styling it with fitting jeans and suitable footwear, you are ready to rock.
2) Camo jeans:
This super cool cotton spandex Camo jeans is presented by Democracy stores. For $84.91, you get a smooth fitting denim with inseam 27" cuffed to 25" and leg opening 11" which you can pair with your regular tees and shirts along with sneakers. Available in white, grey and light olive colours, the midrise crop with perfect waist fitting accentuates the look of the jeans.
3) Tote bag:
Imported beauty here by Calvin Klein of PVC is a gorgeous tote bag for some fashion lovers at $72.54 (actual price $148). Varying in many colours from grey, white, peach, caramel to blue, pink, yellow, red and green, it is made of high-quality vegan leather. Also, the removable wristlet pouch is like the cherry on top with the tote bag. With package dimensions of 18.6 x 14.9 x 6.5 inches weighing 2.4 pounds, it can carry your essentials with books, laptop, etc.
4) Heel ankle boots:
Black heel ankle boots can be used as universal wear on any outfit. These super comfy and gorgeous boots priced at $43.99 are available in colours red, peach, grey, khaki, white, burgundy and khaki. Boot opening measures at about 12" with heel height of 4" and platform of 1" along with a side zipper closure for easy wear and off. These classy pairs are what I call as the real deal while shopping, because buying footwears is my favourite part of shopping.
5) Boho Casual Maxi Dress:
Now, this is something I would excuse for an impulsive buy. I mean a boho chick look at $29.99, wow! This beauty is available in many colours like black, coffee, blue, grey and many patterns like multifloral, navy floral and polka. Made up of polyster and spandex, the dress is functional in free size. Tie dye print, V neck, two side splits and two side pockets nominate it as the best buy of the season. You can pair it with your favourite pumps or heels. With the travel-friendly boho, get the trip started already!
Well falls are super successful to bring up various trends on track with all bright season and high spirits of fashion lovers. Be it an impulsive buy or a thoughtful buy, fashion comes with satisfaction. Sometime, you just have to have some products. Shopping sneakers and regular tees and jeans can be quiet handful if you don't have the idea of expected prices. Hence the homework is necessary if you are new to place to save your self from the advantage takers.