How to Cook Healthy Foods at Home?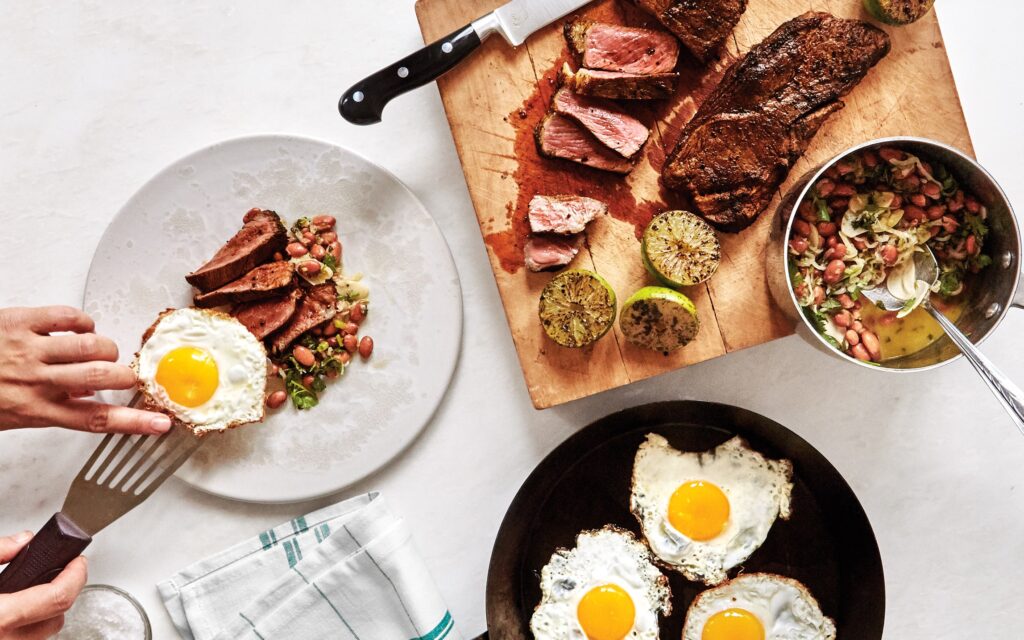 You don't have to limit your cravings to start eating healthy. The effort that you will have to do is simply by cooking at home. Cooking at home instead of ordering every time will benefit both your health and budgeting. When you cook more at home, you will feel that it takes lesser time than you thought, and requires fewer pounds than eating outside. If you want to start eating healthy by cooking at home, here are some tips on how you can manage things easily.
Make A Meal Plan
To start with, you can make a meal plan. You don't have to be a professional nutritionist for that. Just know what you have to make for breakfast, lunch, and dinner so that it will be easy to prepare beforehand. You can write down a weekly menu and shop according to those dishes. This will help you out in managing your budget as you won't be buying groceries that will go from your refrigerator to the trash can. You can add sticky notes mentioning the daily menu. For example, you can write down the menu for Monday like "oatmeal cereal and juice for breakfast, salad and pasta for lunch, and stir-fried chicken for dinner.
Use Quality Kitchen Tools
Organizing your kitchen and using updated kitchen tools play an important role in determining the quality of food. Make sure you keep your kitchen clean and your equipment maintained so that you can enjoy cooking. If you don't know what you should keep handy while cooking looks below:
A chef's knife
Baking sheets
Measuring cups
Spatula
Cutting board
Saucepan
These are the basic tools that are needed in almost everything you cook. Having this easy to use kitchen equipment will save a lot of your time.
Make It A Habit To Eat More Fruits And Veggies
You will be amazed to know that only 14% of people eat the right amount of vegetables and 18% eat fruits according to health recommendations. Fruits and vegetables are major sources to increase immunity and fight against several diseases and health issues. Adding more fruits and vegetables in your diet will enable you to consume more vitamins, proteins, and antioxidants. You should eat at least 2 to 3 cups of fruits and vegetables throughout the day. If you don't feel like it, make a shake or smoothie in the morning and eat a bowl of mixed fruits and vegetable salad with lunch.
Proteins And Fats
Proteins and good fats are also essential to living an active and healthy life. Eating fruits and vegetables doesn't mean that you should become a vegetarian. Poultry, fish, meat, eggs, milk, yogurt, and butter are rich sources of protein and fats that you should consume. You can eat a small amount of meat daily by mixing it with some protein-rich vegetables.
Choose Whole Grain
Whether it is the oatmeal cereal for breakfast or rice for lunch and dinner, whole grains are always better than refined grains. For example, you can choose brown rice, whole-wheat pasta, and quinoa.