The first Eco-friendly false flower from Bloomist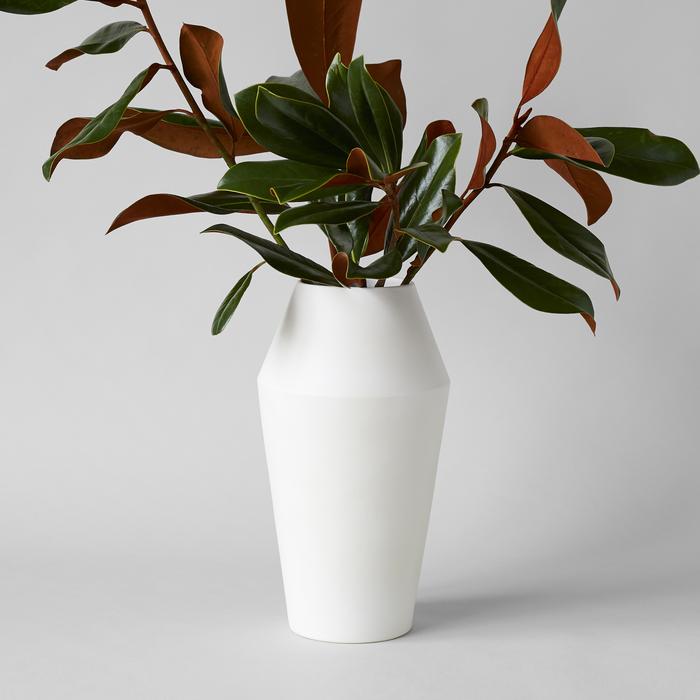 The first eco-friendly false flower from Bloomist
Like most people who were found in the '80s, I also have a prejudice against fake flowers. I don't think I've ever seen anything so dusty and painful. I recently received an email from Bloomist, an online store that opened last year, announcing the launch of its new collection of eco-minded false flowers. These wrong pieces are so art and temperament that I gladly welcome them into my home.
Founded by Michael Xing and Alex Bates, the store reflects both interest (N.B .: and ours too!): Natural beauty and craftsmanship. This is a translation of inventory anchored by botanists (both dry and the wrong type) and heavy on artisan-made goods (believed to have been thrown away by Kashmiris made in Mongolia, becoming graphic designers) Ceramic expert Bob Denitz's pottery, decorative large wooden chains by artisans in Honduras). Bloomist is an amazing crossroads of their design-minded preferences and an inspiring shopping experience.
Now back to the fake flowers of Bloomist. Not only sound education but his alertness and dedication too are most required. "Our goal is to replace virgin and petroleum-based plastics with high-quality fabrics and recycled materials," Alex said. We want to be part of the solution, not make the problem permanent. That's why we choose to use environmentally sensitive materials and processes. We're not 100 percent there yet, but we're dedicated to creating realistic, beautiful artificial plants that are free of the petrochemical cycle.
Tags: EcoFaux Green Amaranthus Spray , EcoFaux Chocolate Cosmos Stem