Different Styles of Draping a Dupatta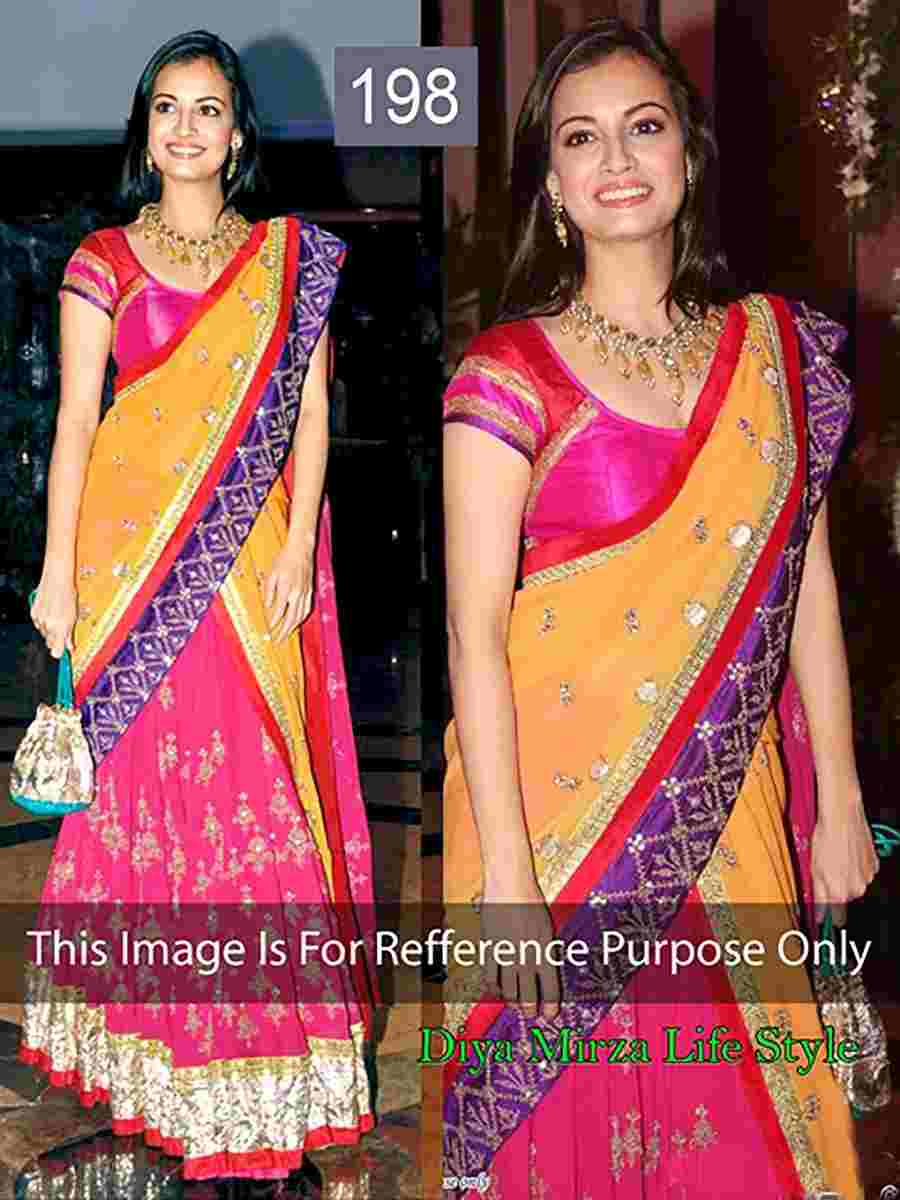 "Modesty is the best jewel of a woman". Dupatta, odhini or the chunri is a piece of elegance for Indian ethnic outfit. We all know how we need that perfect dupatta, wrapped in the even more perfect style to get our ethnic outfit just right!
With designers brainstorming ideas to revamp the look of dupatta, these days dupatta have become a necessary accessory to dazzle the outfit be it lehenga, salwar suit or casual kurti. This sheer cloth is the poise of salwar suits. You can done the style icon look by letting the dupatta fall naturally on your shoulders, wrap it around your neck to add contemporary look,  wrapping it in classy style by the off shoulder wrap, the fashionable elbow wrap or our traditional head wrap which is preferred by the brides. There is plenty of styles to drape a dupatta. You can add volume to your marvelous outfit. Forget your dupatta despairs as we have selected the utmost celebrity looks to show to how to flaunt your dupatta according to your explicit need.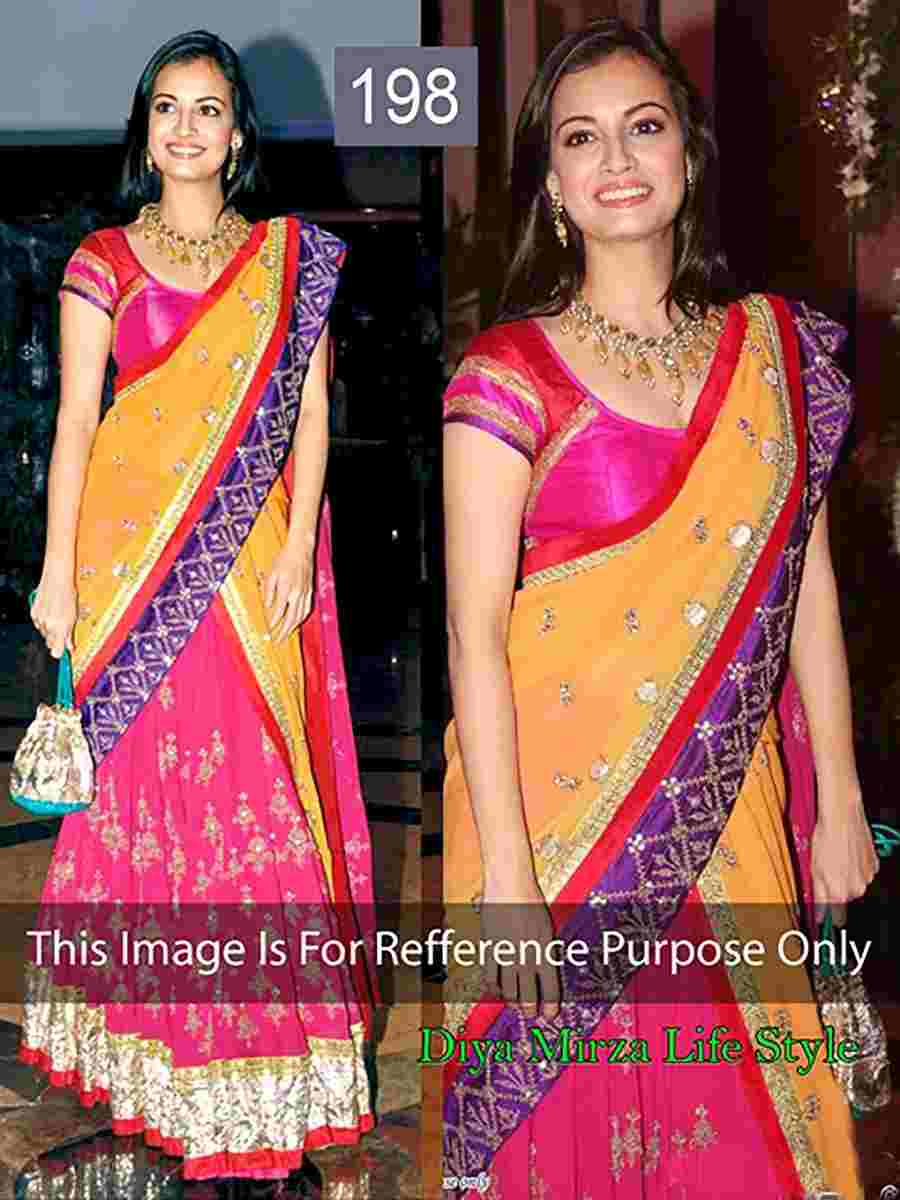 The pleated style of the dupatta in this machine work yellow Bollywood lehenga style saree gives the outfit traditional yet classy look. This style speaks of sheer exquisiteness. This is an all-time favorite draping style which would showcase you as multicultural woman.
Whether you are attending evening party or wedding function this would be perfect style of draping your dupatta. So girls think creatively and dazzle in this beautiful style.
In this style the model features a dupatta hanging off the front of her outfit. The fabric covers the neck and all of the shoulders in this look. This style goes flawlessly with a sheer dupatta so the blouse can be show through. Why hide behind the dupatta, show off your stunning outfit which is truly a royalty to wear.
This party wear net border work red lehenga is eye catcher. The elbow draping style is very popular in wedding receptions, evening parties. The draping your dupatta over your elbows is stylish and urbane. This look highlights your arms and fully shows the outfit. This style is an ever-classy look. You can try this look on any Bollywood designer lehenga too.
You will fall in love with this machine work maroon Bollywood style lehenga. Thiswonderful take on a classic off shoulder wrap is cool and classy. This style of draping dupatta shows off both the outfit and the intricate work on the dupatta. You can style this for any wedding function or evening gathering.
The diagonal draping of dupatta on silk zari work red Bollywood designer lehenga gives a refreshing look. This is another great way to show off both your outfit and your dupatta. This style is easy to carry and looks fabulous. You can either pin the dupatta behind your back or leave it free-flowing. Try this unique style and you will be called as fashionista.