Reasons for trying cream makeup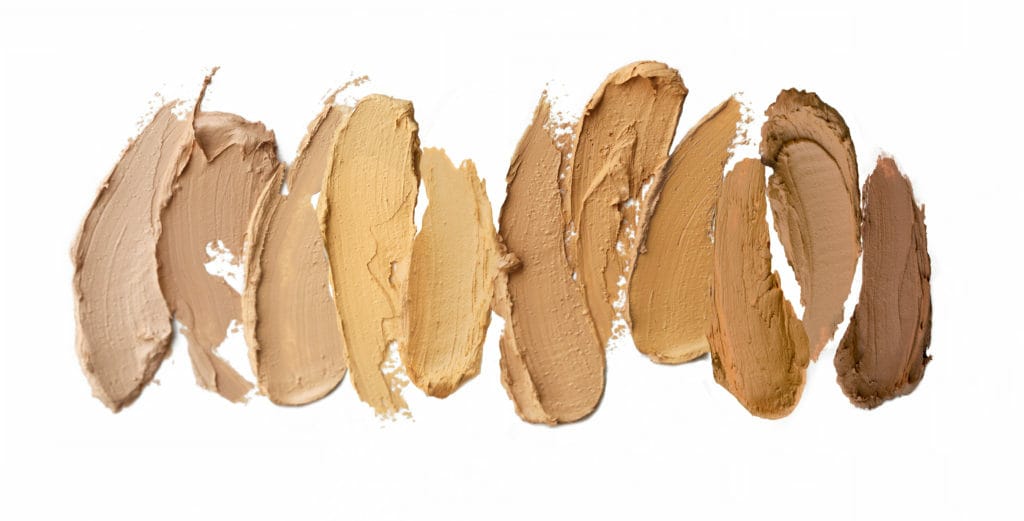 Cassandra McClure a beauty artist, entrepreneur, and podcaster said that " Makeup is self-confidence applied directly to the face". Your make-up is the sum total of everything that makes you up. Makeup is meant to enhance or magnify the beauty that already exists. Now the question comes what is Makeup? Your makeup is every personality characteristic that, combined together to form a unique person like you but the makeup you put onto your face brings your own perspective of what you are out there in the public. The things that you use to do makeup onto you are called cosmetics, which includes lipsticks, mascara, foundation, and many other such items.
Makeup comes in different forms such as powder, liquid, cake, whipped, spray, mineral, and cream. In this article, you will come to know all about cream makeup and the reasons why you should try it.
So the products that use cream or grease as their main base that provides superior coverage are called cream makeup. Like foundation, concealer, contour, and so on.
Cream makeup is very easy to blend into the skin as they melt into it. So people who do not possess great makeup skills but still want to apply makeup can use it which will definitely boost up their confidence and they can freely walk without feeling insecure about their looks and makeup skills. It is great for all skin types because cream foundation works well in all skin types. The liquid or powdered not only makes it prominent but also causes damage to dry skin types. The cream will not cause drying it leaves skin with a dewy glow and a hydrated feel. These cream makeup can only work on top of other creams so you can use products like moisturizers and primers that are very good for skin and hence can protect your skin from breaking. There is a rumor out there that creams do not work with oily skin but according to the research, it works with all skin types oily, dry or combined. You can be pretty much confident that this is gonna work for you. Creams are gentle and make your skin light and happy.
Now for these cream makeup you do not really require brushes so it makes its application on your skin all the more easy and quick. Creams are like breeze to use, super easy. The best part is that even if you make a mistake just take wet cotton or wipes and just wipe it off. No need to remove your whole makeup and redo it all over again making applying makeup a tedious process. Now creams are supposed to be applied in a thin layer which makes it all the easier to prevent creating a mess on your face. But just in case you were using a liquid or a powder foundation it would be so tough to correct your mistake and not just that it will going to leave an obvious spot on your face and honestly no one would want that. But with creams, you don't have to think twice. These creams are generally highly pigmented so you only need a small amount of product. So don't worry, about the makeup feeling too heavy. This also makes it easy to do touch-ups whenever you feel like and at any point of the day.
These creams act like a second skin making it look as if you are not wearing makeup in the first place. This is perhaps the best reason why cream makeups should be used by all if not use then all of you should try at least once. Liquids and powdered makeup tend to set on your skin, unlike the cream that blends with your skin. Cream makeup is the most recommended makeup when you want to have that "no makeup" makeup look. This makeup as already stated does not set on your face that means it moves along with the natural movement of your skin. Because of this it almost floats on your skin, it can minimize fine lines and wrinkles. That means that any person of any age can apply makeup without feeling insecure about their age. It brings about a natural glow to your skin that you always need. Furthermore, this makeup is water-resistant which means basically you can live in it you can swim, you can go to the gym with it and look as fresh as you looked when you applied it first.
Now you know the benefits of cream makeup so ready to try cream makeup for yourself? Your skin will feel and look better with creams plus its easy application will make your make-up routine all the easier.