The Aura oF Indian Draperies Takes Everything Under Its Cover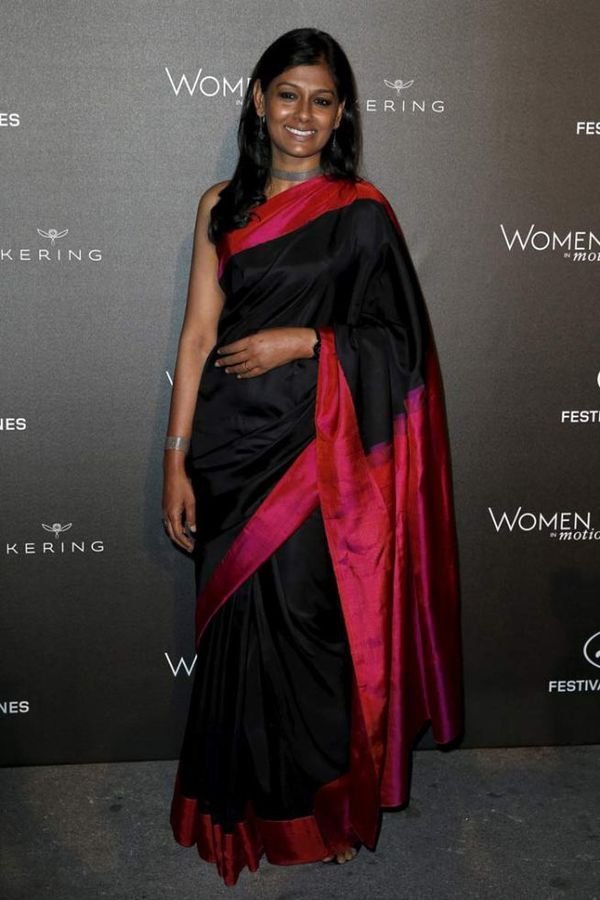 When it comes to dressing up, women just love to get draped in the Indain way for that rich and elegant touch it endows on their personality. This is the main reason why women rush to buy designer saree online every time there is a fresh collection. The aura of the dress puts weight upon the personality of the person and the way you dress up does matter a lot at many places. Have you ever wondered why we always are so fascinated by regal costumes or the way kings and queens dress up? Is it only the expensive jewellery that enthralls us? The truth is that it is a lot more than just what shines. It is their clothing, the way they dress up to match their status and position which gives them a dignified appearance and inspires awe among the onlookers. Such elegance and awe-inspiring beauty is present in our Indian bridal outfits so that the day becomes the best in a lifetime for the bride. Find the best bridal lehenga online among designer collections and live up to the latest fashion trends while being within your traditional boundaries.
The love for Indian royal outfits and dressing is not anything new. It was there since the time of the British and still continues. After all, the rich finery, the exquisiteness of Indian drapery, the embroidery, etc. is too tempting to ignore. You just cannot help yourself but fall in love with Indian drapery. If seen closely, Indian drapery has gradually taken the world under its cover. Earlier, fashion events, both national and international meant designer gowns and Western outfits that would garner attention. But with time, that trend has been washed away by the brilliance of Indian clothing. Designers too have understood the trend and also given birth to newer trends to come up with renovations of the Indian outfits. Designers like Masaba Gupta, Rohit Bal, Manish Malhotra, Anamika Khanna, Sabyasachi Mukherjee and others have already carved a niche for themselves in both the national and international scenario with the best Indian designs.
Recently, it has become a sensation among Bollywood stars to rock the red carpet at Cannes in stunning Indian sarees to uphold the rich fashion sense of our country. Sonam Kapoor ditched the gowns and dresses this Cannes film festival for a hot and attractive Abu Jani-Sandeep Khosla beige layered saree. The classy, bold and attractive design of the blouse was one to die for.
Then the very gorgeous Nandita Das chose to rock in her own comfort zone with the beautiful ethnic collection of sarees with which she turned heads. The black and pink saree for the Kering Official dinner was resplendent and classy.
You can definitely find such classy silk or handloom sarees online if you wish to buy designer sarees. They are easily available at various designer boutiques or stores near you or you can comfortably sit and choose from the mindboggling online Indian designer sarees collection. If you have looked through closely at recent fashion events, you must have noticed how the lehenga choli has also got a revamped look ready to mesmerize everyone at any national or international fashion event. Find Indian lehengas online in the most attractive designer collections and let your wardrobe get more unique and downright enviable.
Source Url: https://www.slideshare.net/jiyakumari1986/the-aura-of-indian-draperies-takes-everything-under-its-cover