The Top Creative Wedding Trends For 2021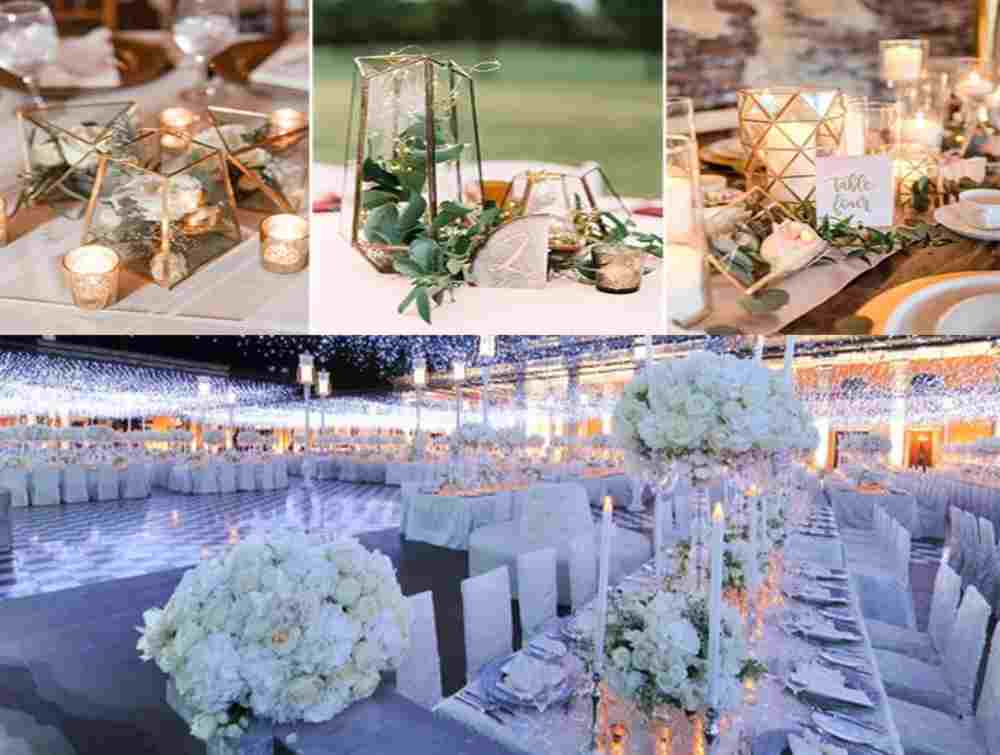 As we are dealing with this pandemic time , we need to look for various new ways to make a wedding classy and beautiful .
The weddings are all about having fun and entertainment.
There are various functions in a wedding like:-
Haldi
Sangeet
Mehndi
And then comes tying of knot of bride and groom.
Different countries have different traditions to follow, we indians follow different traditions , americans have others and so as of every country.
Traditions vary from place to place.
Here are some of ways suggested:-
Playing some games before wedding ceremony
Wedding is all about having fun and making memories. We are seeing that there is a latest trends of playing some games with bride and their family with groom and their family.
Focusing on quality over quantity
As we are dealing with covid, we need to have less no of guests and basically aims to have a wonderful wedding. We don't have to arrange more we just have to arrange best!
Destination weddings
You often come to know about celebrities weddings that some celebrity is married in Italy some in Switzerland.
People are now going with this trend. Rather marrying in their native country they go for a destination wedding and make it memorable.
Dancing on sangeet and mehndi function
You must have seen in films and serials about having this functions as in totally retro mode.
Following traditions
No matter how modern the world becomes, the love for our traditional ways cannot be replaced.