Topic- 10 Fresh Shops to Fall in Love With Now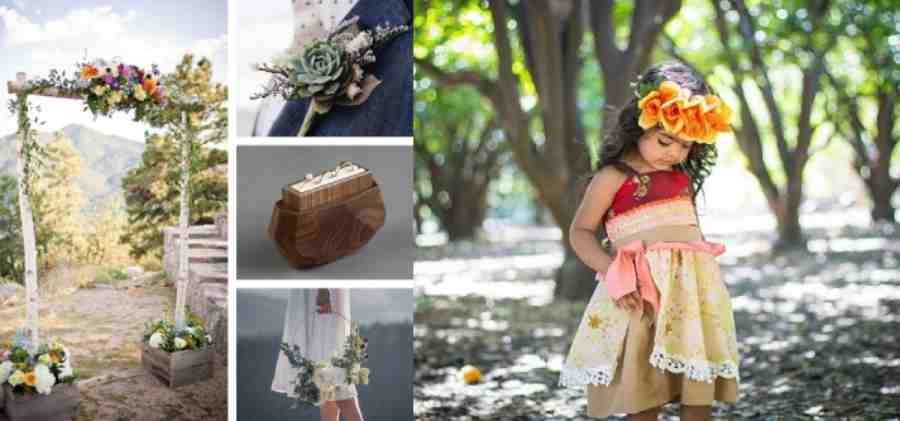 Nothing is better than sitting on your cozy bed and surfing through fashion portals looking for the right fit! That excitement of buying that top you loved with just a click is just wholesome. Ever since the heartthrob of all women, Shein, got banned in India, looking for new and trendy clothing choices has been a task. Here are 10 Fresh Stores that you should check out if you are a shopaholic :
This is the most trusted international portal in the fashion world and is the perfect replacement for Shein. It ranges from clothing to accessories to face and boy products. Whatever you need, they got it covered. You can also purchase the most trendy Instagram influencer looks with the click of a button. Online transfer is only mode of payment they provide and the delivery is also pretty fast.
For the ones who love dressing! This is THE place for you. Their collection includes the most fashionable, trendy outfits you will ever find. The only catch is you will have to make an online payment in USD and shipping charges may apply. They do sometimes take a little longer with their deliveries but it is totally worth waiting for.
The next best thing after Shein is here! Affordable and trendy are the perfect words for describing it. They provide COD along with very minimal or NO delivery charges at all. Their special features include fast delivery where the order will be at your doorstep in 8-10 days or even less.
The best e-commerce website of India with all the latest brands from H&M to Tommy Hilfiger to Superdry, they have it all. It perfect shopping site for all Indians. The best thing about Myntra is that they provide a lot of deals at very frequent intervals which makes it very exciting for the consumers to shop. Free and quick deliveries also are a huge tick for this website.
This is the best place for all your Diwali shopping! From tunics to designer lehengas they have it all! The clothing choices here are chic, trend and are definitely affordable. They provide free deliveries and not only have their separate website but are also available on Myntra.
Looking for themed apparels? Well, this is your go-to website. From Marvel to FRIENDS you name it, they have it. Very comfortable and out-of-the-box clothing provided at extremely affordable rates. Not only clothing but they also have journals, socks, cotton masks and much more.
The best Y2K fashion you could ever find. Tie and dyes, turtlenecks, tank tops, etc are just a click away. They deliver pretty quickly and with almost no delivery charges. Treat yourself with some cool clothes!
Not many are aware of this website but they have the BEST collection of denims one could ever find! Extremely comfortable and super trendy. From trousers to ripped, boot-cut and wide leg, they have got it all covered. Their refund and shipping policies make them very consumer-friendly and have also got really good reviews about their clothing.
This Harayana based company has gathered a lot of eyes during the end of 2020. They provide new-age fashion, including graphic tees and have the coziest sweatshirts. Not just these but they also have superhero bobbleheads which give them an edge over a few other websites.
This is also a new addition to the most famous clothing website. This like most other brands started off as a very small-scale business but just bloomed after Shein got banned. They have an amazing collection ranging from tops to swimwear. The only catch is that they take a good amount of time to deliver.
So, these are the top 10 websites for those who love fashion! Happy Shopping !