Gifting Brides Their Dream Gifts!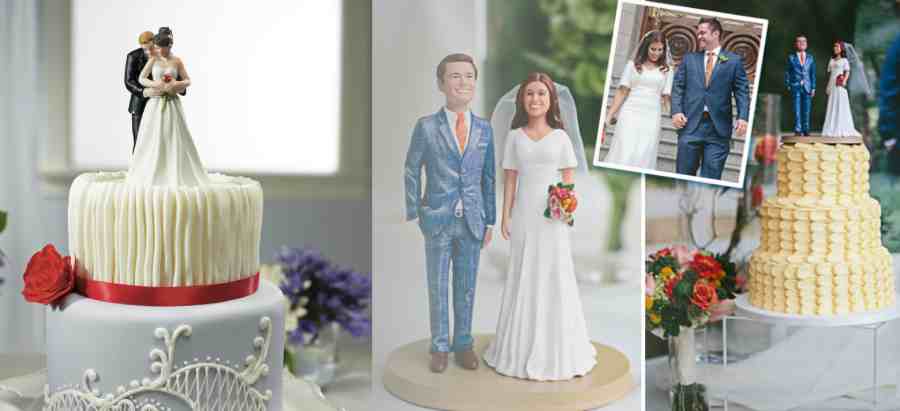 Weddings are the reunion of two souls who love each other. This day is the most important day for the bride and groom along with the whole family. So, when deciding a gift for the bride you can select a thoughtful gift. You can gift something which can be useful to her or which can be a decorative piece for her future home. Or something which the bridezilla can tick off her wish-list.
Your gift should do justice to the bubbling excitement of the bride. Here is an ideal list of gifts you can give to the bride on her most special day:
Anesthetic lover or not, the bride will definitely fall in love with this Genuine Diamond Cluster Spray Ear Climber Crawler Earring Stud. Sold as half pair, you can buy a single stud or a complete pair of these babies. The single stud can be worn on other western outfits while the pair of it can accentuate your look while wearing a dress. These studs are available in white gold, gold, and rose gold. It is a handmade piece of jewellery which ½" long. You can wear it on your earlobe or cartilage. With 9 diamonds on each stud, it is made up of 14k/18k gold. You can buy this minimalist style jewellery at $139 at Socialvalue on Etsy which will make a stunning gift for the bride.
Flowered Vines Fortune Locket:
Customised gifts are love! Customised gifts show that people actually took out time to select a gift for you instead of just ordering the next thing they found on the internet. Fortune and Frame allow you to gift customised jewelleries or other articles to your loved one in an affordable price. Flowered vines fortune locket consists of a special message or a personal affirmation that can be customized by you which is protected by a glass window. It is available in golden and platinum-dipped brass. The locket which measures 2.65" x 0.5" comes on a 30" chain. The locket worth $78 is an amazing gift for the bride.
You can gift a personalized wall decal to the bride which consists of the name of the family she is going to become a part of. It is an adorable gift. This farmhouse family sign wall decal made available by Wayfair at $76.99 is self-adhesive wall art. It has a matte texture with a natural theme that consists of trees and flowers. Made of high-quality fabric, this wall is easy to apply and remove. Weighing 0.5lb, this family sign wall decal is 20" long and 20" wide. This wall decal can be stuck on any flat surface like a wall or a door. You can, of course, customize the family name and the year on the website before buying.
In this age of audio and videos, photos still hold an important place in our hearts. Gifting framed photos is a little overrated and you may even find a lot of other framed photo gifts bought for the bride. To personalize your gift, you can gift the bride polaroid pictures clicked by you with hand-written messages. Now, you can arrange these pictures and messages the way you want. You can either make it as wall hanging which is the best idea or you can put it in an album if there is a lot of it. You can even do this with candid photos of the special day, or with the photos of other family members of the bride. It is a lovely gift that will leave the bride teary-eyed.
To help the new bride sort her beauty products, you can gift her a vanity case. This leather vanity case and makeup bag, in the image above, by Pursue is worth $195. Made up of calfskin leather, it has 11 interior pockets to fit all types of beauty products from makeup brushes to creams. With Removeable lid, it has wide adjustable straps so you can carry it with comfort. This can be a useful gift for the bride.
After the tiring wedding, the beloved bride deserves a pamper hamper of self-care products. You can either make it yourself or buy it. This hamper includes sand soaking salts, pink rose clay mask, dry body brush, blush nail lacquer, floral sage smudge bundle. You can include some face masks or massaging oils in this gift hamper. I am sure the bride will appreciate this gift and use it thoroughly.