Priceless Pieces For Memorable Moments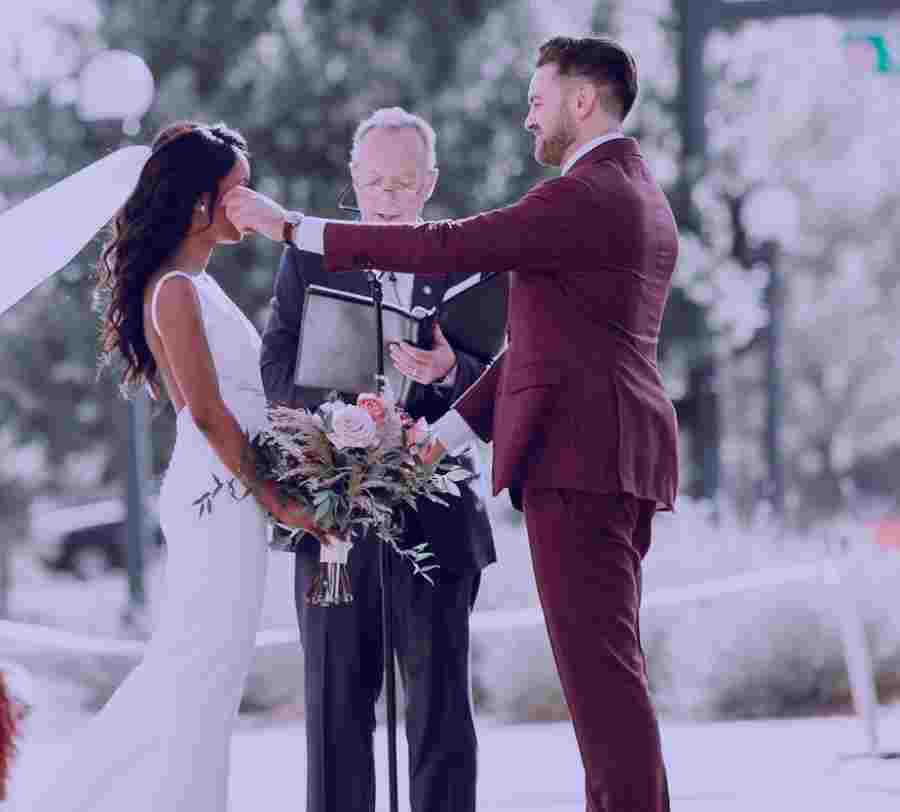 Sometimes gifting people things or even buying something for us can be impulsive. Like buying an ornament or even a pen can be done within a few minutes. But sometimes, we take time to search and choose things. We may even decide what do we want first and then search and search some more. Many a time, I find myself refraining from buying something just because I don't find it unique even though it is good. Gifts and even your day-to-day products of use describe you and make you feel at home, only because of the vibes or sentimental value.
It's special when you take time. And here are some special pieces you will love not only to buy for yourself but also to gift your loved ones on no particular occasion. Some things are not just items of decoration or jewelry, they are a whole vibe.
This is ring is like gifting someone a universe with all the zodiac signs and intricate designs inscribed over the rings. This one ring opens to display eight rings fitting inside. It is inspired by 16th and 17th-century rings which were used as astronomy tools for traveling. When worn on a finger with a single ring on the display, it seems like a regular ring, but when the inner rings are fanned out you can see how unique it looks. It gives you a simple but fashionable look when you wear it on your finger.
Miniature is like a mini live memory of frozen characters. Nowadays miniatures are used as decorative pieces. What if you gift a moment stuck in a memory? These are many memories you want to relive. A marriage proposal, parties, weddings, celebrations are some moments where you would want to freeze everything and treasure the atmosphere. Like photos miniatures too are some best ways to treasure the memories. And seeing how photographs and frames are too common a miniature might help you travel back to your precious memories.
Polaroid cameras are the best. In this age of technology, where 'pics are a must' you should definitely own a quick print polaroid camera. The first time I saw a polaroid camera when my sister was gifted one by her fiancé and let me tell you it was the cutest gesture. She would be always clicking pics to hang around her room. Buying things for your loved ones while keeping in mind how it can be useful to them is thoughtful.
Vintage items, whether heirlooms or decorative pieces, are lovely and known to easily hold space in the hearts of many people. The vintage vibe is a royal vibe that is alive and still in fashion even in this period. People decorate their homes in vintage styles by hanging many vintage frames, decorating rooms with vintages vases, using vintage kitchenware, etc. Ironically, vintage is an evergreen vibe that is never to die. Vintage items are eye-catching and rare. It is generally difficult to find a copy of a vintage article.
Having plants in the house is the best. Like it always makes you feel close to nature and of course, I need not state the advantages of having plants around. With being an excellent decorative piece plants are the best gift you can give to anyone else. Plants like bonsais which have a long life, if properly taken care of, become family members over time. They gain are so special that if they are moved from their place, home doesn't feel home and feels like something is missing. They can be witnesses of your various precious moments.
Special moments can be treasured one way or another. Technology is progressing to an extent where we can relive moments in the blink of an eye. Be those photographs or videos, these means of storing moments have always been appreciated. Either for other people or for ourselves, we always like to be included in owners or givers of the things which will have a special meaning in someone's heart. And seeing the pace of the world, it is getting difficult to have sentimental values attaches to things. Efforts are impressive, be those in sentiments or things, they will be always valued when known. Things can hold personal values not only when you have to remember someone, but also when you feel alone.