Feel Like A Diva Without Burning A Hole In Your Purse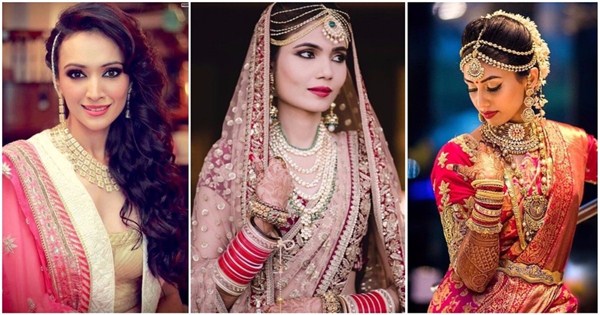 Bollywood designers have mastered the art of turning sarees into something that just exudes glamour. The heroines have done their part to showcase their creations to perfection. You might have stared enviously at the woman on the silver-screen, loving her saree but knowing you couldn't afford it.
But Bollywood designer sarees aren't as out of reach as you might think. Online stores like stylistmyntra.com have a huge collection of Bollywood inspired sarees that might just take your breath away without harming your purse in any way! You don't need to envy anyone, just go online and you'll find everything you need without any problems.
There's something to be said about the pale, lemony green going so well along with pink and silver embellishments. One would think this saree is odd, the colour is unusual. This definitely works, though. The saree just looks sophisticated and elegant and wearing this, you'll be home at a wedding reception or a party. This particular garment is just restrained enough that you can wear it on multiple occasions without looking like you are going over the top.
The benefit of Bollywood sarees online shopping are numerous, just give it a try and you'll know what it's like.
If Bipasha Basu is wearing it, it must be a stunner. This unique colour combination of turquoise and brown is not something that would appeal to a person at first, not unless they have actually seen the pictures of this saree. Once you see the pictures, though, you'll be convinced that it is something that you just must-have. The colour combination is unusual enough that it'll draw a lot of interest. You'll definitely stand out wherever you go with this piece. The broad, multicoloured and embroidered border just adds a touch of richness to this saree, making it even more of a standout.
If you're looking to buy Bollywood sarees, something like this would definitely catch your attention. The great news is, that if this doesn't work for you, there are several hundred more unique designs out there that you'll definitely like. There's no lack of choice and online stores like stylistmyntra.com have several such unique sarees available for you.
Purple is the colour of royalty and this netted, lace-like saree really has a royal appeal. The beauty of purple is that it suits almost every skin tone and always looks elegant and graceful. It brightens you, has a slimming effect and it's a colour that can be worn on any occasion. If you're looking for something versatile, something you don't just need to reserve for weddings, this is for you.
Getting cheap Bollywood sarees online is child's play these days. All you have to do is log on to the net and browse. It is a much better option than roaming for store to store in the market, trying to find that perfect saree. When it comes to choice and collection, nothing can beat online stores like stylistmyntra.com.