Paradise Of Opals For The Jewellery Lovers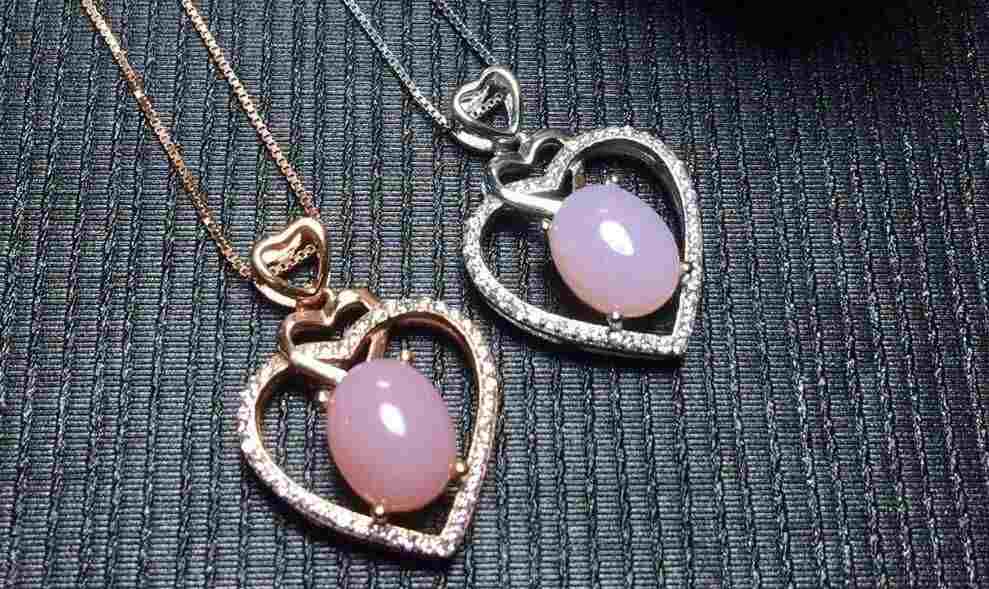 A jewellery lover or not, we all love to occasionally wear matching elegant accessories be those gemstones or costly metals. My favourites are Opal. Being an amorphous form of silica, pure opals are colourless but precious mixed opals can be found in various colours like white, red, yellow, green, blue, black, orange. The Opal is a birthstone for the month of October. With being a major part of fashionable jewellery in western fashion, the opals can be also found in antique heirloom pieces of many families. The gemstones can cost a fortune due to their dazzling shine and vibrant colours. Opals were also known as gemstones that could bring luck to the beholder during the middle ages. Best quality opals are very valuable and command a high price. These Opals glitter and shine reflecting many colours to the naked eye. Opal jewellery is elegant and can gorgeously make you stand out from the crowd.
The Opals accompanied by beautiful designs of jewelleries are the best accessories anyone can own. Here are some beautiful Opal jewellery designs:
This dainty piece from Nora Sermez by Local Eclectic costs $1,158. With the band of laurel leaves, the Australian White Fire Opal of 7mm acts the centre stone of this pretty ring. Two White VSI diamonds placed on two sides of the Opal are like cherry on the top. The band of 6-1.6mm along with the claws that hold the Opal and the other two diamonds is made up of 14k solid yellow gold. This pretty ring can be a perfect simple accessory to put on with your outfit as well as for daily use. Opal Jewellery
Antique Edwardian Opal Diamond Bracelet:
The three elongated oval shaped opals held together by beautiful diamond links of two in the middle and three each at either side of the last stone in line of the trio contribute each equally to enhance the beauty of the bracelet. The opals display neon green, peacock blue with a touch of turquoise and splashes of red and orange to a naked eye. The golden bracelet with silver on display is 6 inches long. The Antique Edwardian Opal Diamond Bracelet by Romanov Russia can be the best option with your outfit for keeping it simple and gorgeous.
The Sunlight Opal is held by the rose gold chain which is adjustable to adapt suitable length. The 1.10 carat opal is surrounded quarterly by 28 White diamonds on spiked embellishments. This stunning Sunlight Opal Necklace by Piaget is worth of $5,295. It can be worn with simple sundresses as well as silk dresses to complete the outfit.
Carved Opal and Cultured Pearl Iolite Necklace:
With 6.80 carats of Opal flashing two diamonds in middle, mounted on 18k carat rose and yellow gold the necklace fancies a small sapphire and a black Tahitian pearl drop at its end. Worthy of all $5,625, the necklace by Bonhams takes steals your heart with the double strand of Iolites of uniform 2.5mm beads. The 17 ½" tall chain ends to be held by a gold s-hook clasp.
Suspended on white and yellow gold, along with diamonds on drop shaped stature, the Ethiopian opals dangle their way to elegance. These beautiful Ocellius earrings are a part of Adam Neeley's private collection.
Opals with their high vibrance and posh elegance command a high place in field of fashion. From funky jeans to elegant ball gowns opal jewelleries can we worn on any suitable outfit. Mostly, for accentuating the jewelleries further they are designed with diamonds, pearls or other gemstones.